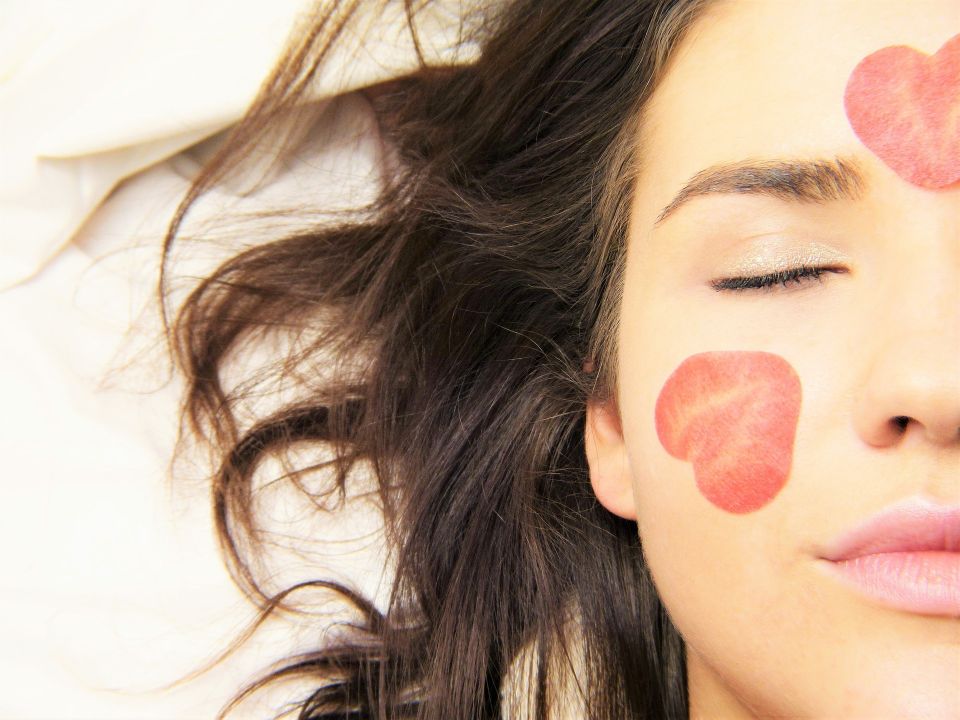 Our Policy
Cancelling or Rescheduling Appointment Policy
Cancelling or Rescheduling appointments require at least 24 hour notice otherwise you will be charged in full for your  appointment. Always get in touch with us right away if youre unable to make it so we can open up the spot for someone else to book that time slot to avoid any charges/fee.
 
Permanent Makeup Appointment Policy
Any permanent makeup tattoo appointment require a $100 deposit upon booking. We will contact you to collect the deposit so please have a credit card or alternatively we accept money e-transfer. Your deposit is fully refundable with at least 7 days notice to cancel or reschedule from the date of your appointment. If you have any questions feel free to contact us.
Lash & Brows
Lash & Brow Tint & Brow Wax 
$60
Lash Lift with Keratin  & Tint
75 mins  | Lasts 6-8 weeks
$115
60 mins | Lasts 6 -8 weeks
$100
Permanent Makeup / Cosmetic Tattoo
Microblading - Nano Machine Strokes 
3 hours - First session (recommended for oily skin type)
$400
Combo Brows - Mixed Techniques 
$400
1.5 Hours  (6 - 8 weeks after 1st session)
$100
Lip Neutralization  | Uneven Lip Color Correction
$450
1.5 hour | 3 - 6 months from your 1st appointment
$100
2 hours | minor touch up included within 6 - 8 weeks
$300
2.5 hours | minor touch up included within 6 - 8 weeks
$350
Eye-Liner | Lashline Touch-up
$200